BLDC Motor Customization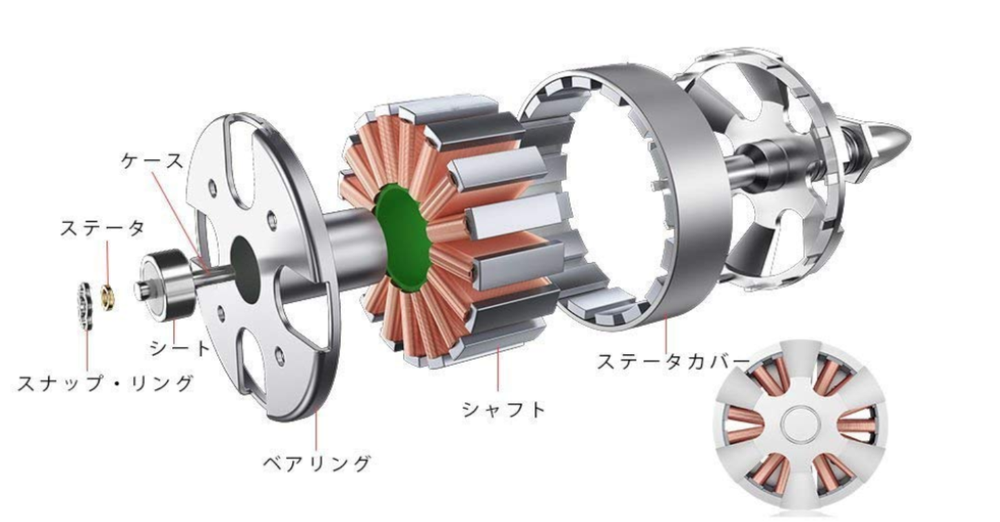 When a BLDC Motor with spefic performance and can not find a suitalbe models in the market in standard catalogue or when you would like to customize a motor to keep exclusiveness of you application. then a BLDC Motor customization services is best choice for you. the steps to customize a BLDC Motor as below:

1. Inquiry
A Inquiry with detailed requirement would appreciated and benefit for our evaluaiton: 1. Motor performance requirment, Motor application, Cost target, Annual QTY., etc...
2. Quotation and customer confirmation
we will provide our formal quotation according to the requriement after our evaluation within 72 hours;
3. Motor design and simulation:
During the brushless DC motor design phase, Our engineers will optimize the brushless motor torque and performance. The key components involved in producing torque are the magnet, the winding coils and the Stators. The higher the number of pole pairs in the magnet, the higher the amount of brushless motor torque for the same dissipated power. Copper of the winding contributes to the power provided by the motor while stator laminations guides all of the magnetic field in the usable channel, minimizing losses. Striking the right balance is important while creating a motor with maximum brushless motor torque that does not draw a tremendous amount of power.
4. Prototype Manufacturing;
after the design is completed, we will use fast and low cost machining methods and fixture to produce the prototype samples such as soft tooling, EDM Wire cutting, Machining, Manual winding etc...the purpose of the prototype sample stage is producing the purposed samples with lowest cost;
5. Design optimization based on prototype sample testing result.
The purpose of the protoype sample is verify the the design and simulaiton and provide feedback based on testing result, so after the prototype data has been acquired, some optimization for design, process, dimension would be arranged; maybe second version of the motors would be manufactured according to the budget and sample result;
6. NPI for small batch production.
After the prototype samples finished and all the performance reached design target, this will be arrange to ready for mass production, especially it normally being used for process design, assembly design optimization, cost deduction and production efficiency improvement;
7. Mass production
if customer pay R&D fees, then customer can own all rights of the motors, also NDA will be signed to protect customer rights.
DC BRUSHLESS SPECIAL FEATURES
BLDC MOTOR products can be customized or modified with special features that include:
Special shafts (longer or shorter, larger or smaller diameters, cross holes, axial holes, cannulated, special materials and coatings)

Special construction for Special applications

Special windings (higher voltage, different speeds etc...)

Special lead terminations (no connections, special connectors, integral connectors, special colors)

Special mounting features

Alternate magnet materials(different temperature class, different performance)

Encoder options